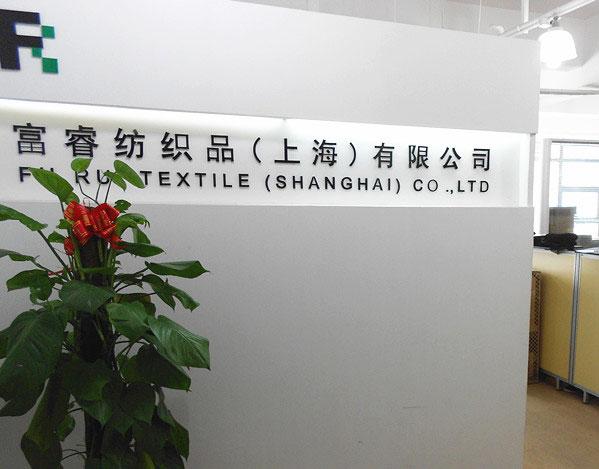 FuRui Textile (Shanghai) Co., Ltd is a company specializing in the research and development, production and sales of fabric textiles. Its main products include functional fabrics, outdoor sports fabrics, composite fabrics, knitted fabrics, fashion fabrics and more new textiles.
Closely following the trends in the international fashion market, FuRui makes various kinds of processing of the textiles, making them waterproof, fire retardant, antistatic, anti-UV, breathable, anti-microbial, wicking, and resistant to chlorine. FuRui textiles are widely used in various brands of clothing, jackets, sportswear, outdoor sports jackets, mountaineering clothing and skiwear.
FuRui is always putting customer and reputation first. Its advanced technologies and sound management have earned it credibility and applaud from customers. At present, FuRui products are sold in many of the department stores in the US with increasing sales volume. Furui is looking forward to working with the customers new and old to create a better future.